As the weather warms up and our social seclusion sets in, there's really no better time to think about your gardens. Whether you are a seasoned gardener or just starting out, there are some tried and true plants that will thrive in our environment. We asked Wilton Garden Club's most seasoned members for their favorite garden workhorses. 
Here are our WGC time and garden tested favorites:
*Rudbeckias and coneflowers: They're not deer resistant, but they thrive in our zone, bloom summer to fall and require little maintenance. There are so many new, incredible varieties on the market now.
*Hellebores: gorgeous blooms last from February until May, and the foliage is evergreen.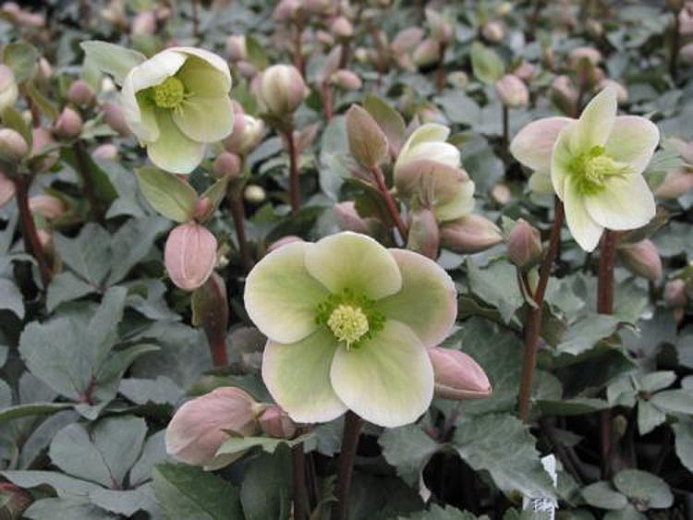 *Bee Balm (Monarda): looks best in mass plantings, can spread, deer do not like but hummingbirds will!
*Astilbe – beautiful low maintenance perennial that does best in part shade. 
*Sedum "Autumn Joy": this dependable and adaptable perennial blooms from August into November.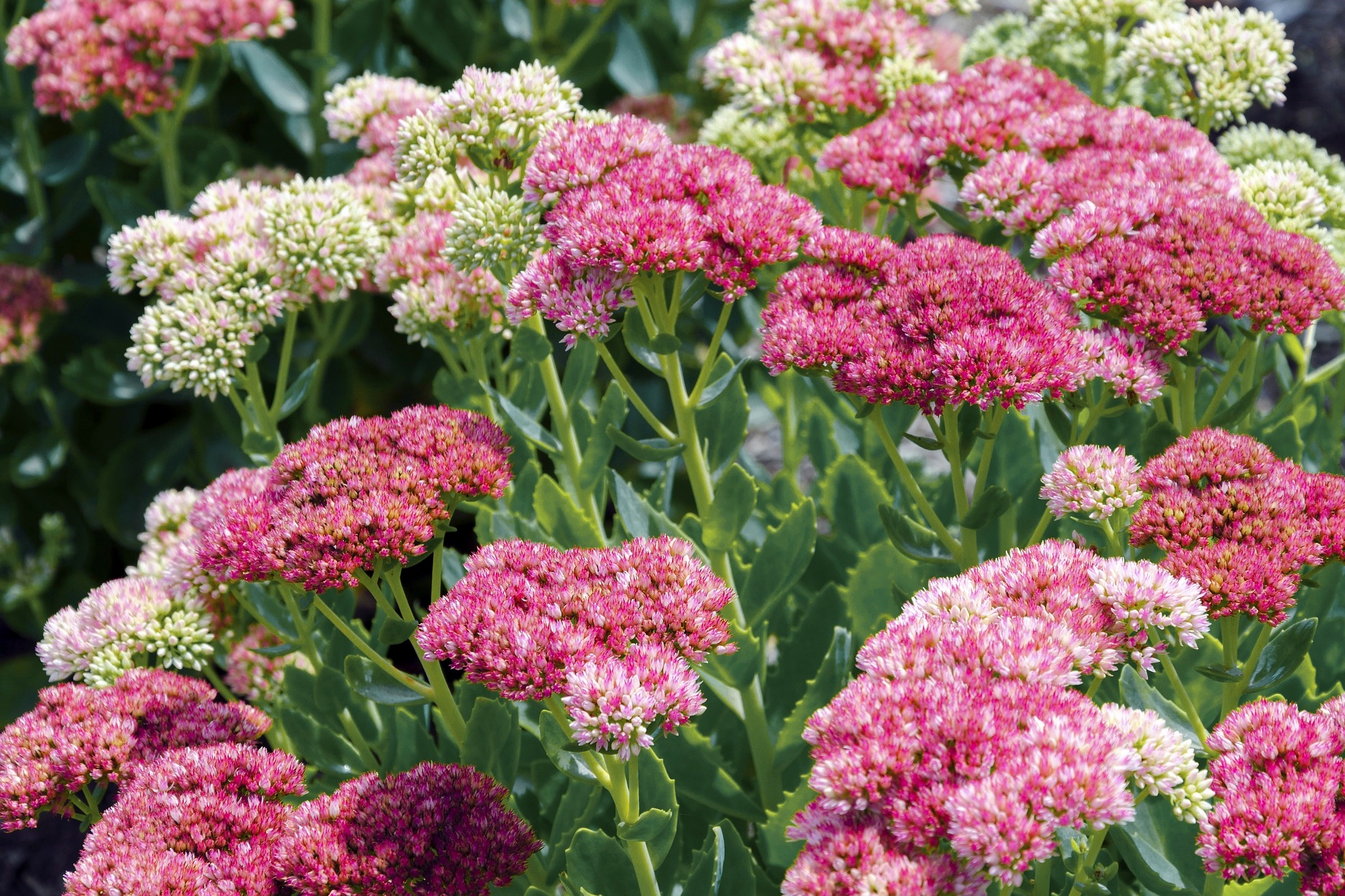 *Cat mint (Nepeta): deer doesn't like it, it starts blooming in early summer with repeat blooms throughout the growing season. You can leave it be or shear it for stockier growth and the lushest blooms.
*Daylilies: disease free, tolerate a variety of soils, need no attention other than removal of dead foliage and bloom reliably. 
*Siberian Iris: lush, long-lasting blooms and low-maintenance, narrow foliage, which remains attractive after the blooms are spent. 
*Peonies: these striking beauties are low maintenance if properly planted and established. Best time to plant them is in the fall.
*Coreopsis: this low maintenance, drought-tolerant, long-blooming and cheerful plant comes in several colors and is a perfect choice for a flower border or as a filler.
*Ladies mantle (Alchemilla): great for shady borders, this herbaceous perennial has a striking gray-green foliage and they are almost impossible to kill.
*Ornamental alliums like Allium "Millennium": hardy, undemanding and absolutely striking when their big spherical heads pop up. Alliums are relatively resistant to deer, voles, chipmunks, and rabbits.
Consider planting some evergreen shrubs in your borders and beds for winter interest as well.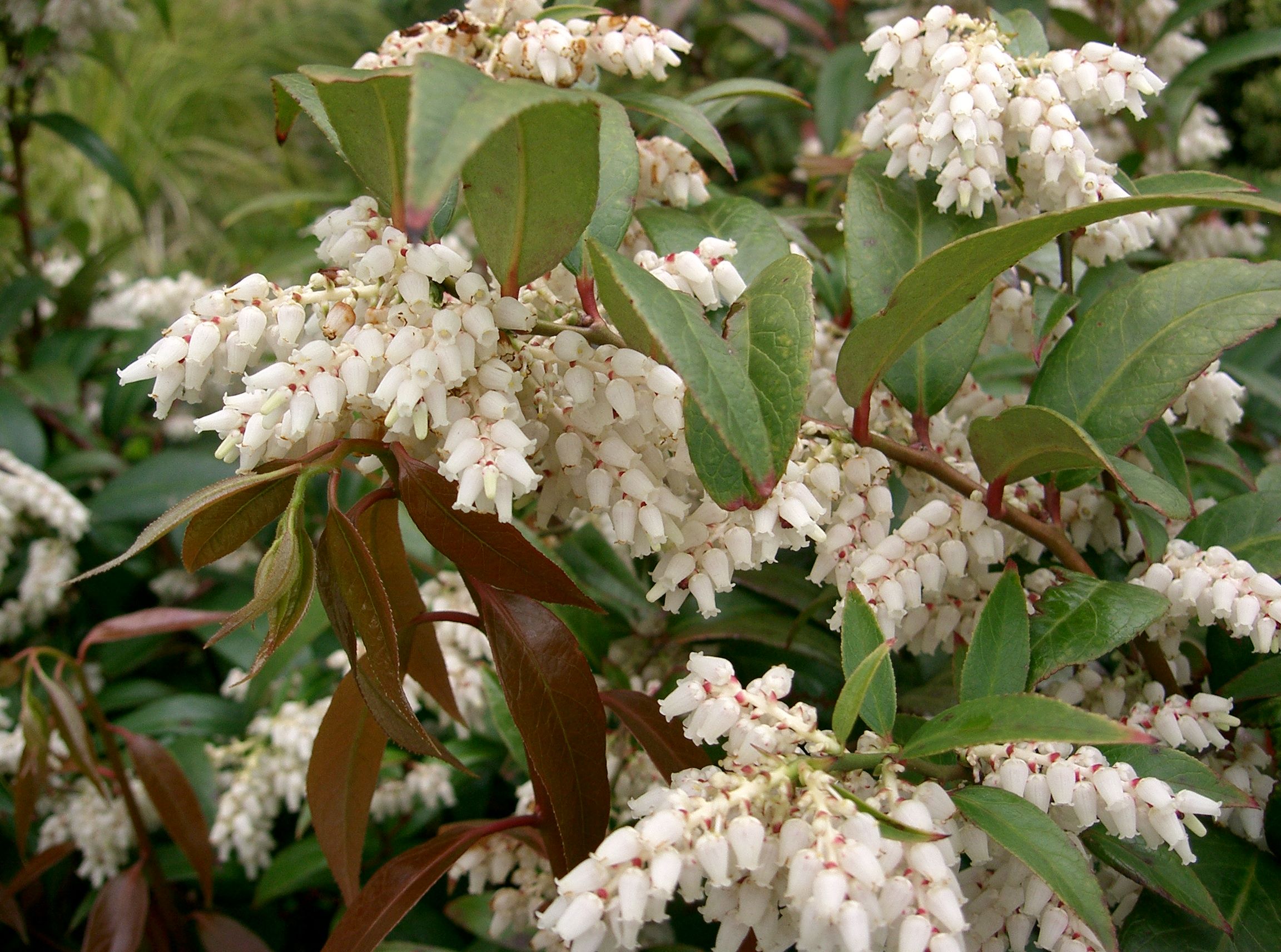 Leucothoe: evergreen, very versatile plant and can grow in almost any soil. It's new growth will have red, bronze or vibrant green color, depending on variety, which deepen to dark, glossy green. 
Pieris japonica (Andromeda): evergreen, dark green leaves turn red to light orange in the fall.