A huge shout out to all of the WGC members & volunteers who helped plant 3,000 daffodil bulbs at The Wilton Library, Ambler Farm and Sunrise Assisted Living this week, to complete phase two of our "
Wilton's Golden Miles
" daffodil planting initiative!! The enthusiasm & support by the many volunteers from the Wilton Kiwanis, Girl Scouts, Ambler Farm and the Library showed what teamwork and "many hands" can do together!  Wilton's Golden Miles initiative is our way of giving back to our Town of Wilton, to make it even more beautiful and to spread optimism and good cheer to kick off the growing season each spring.  Click
here
for more information about Wilton's Golden Miles.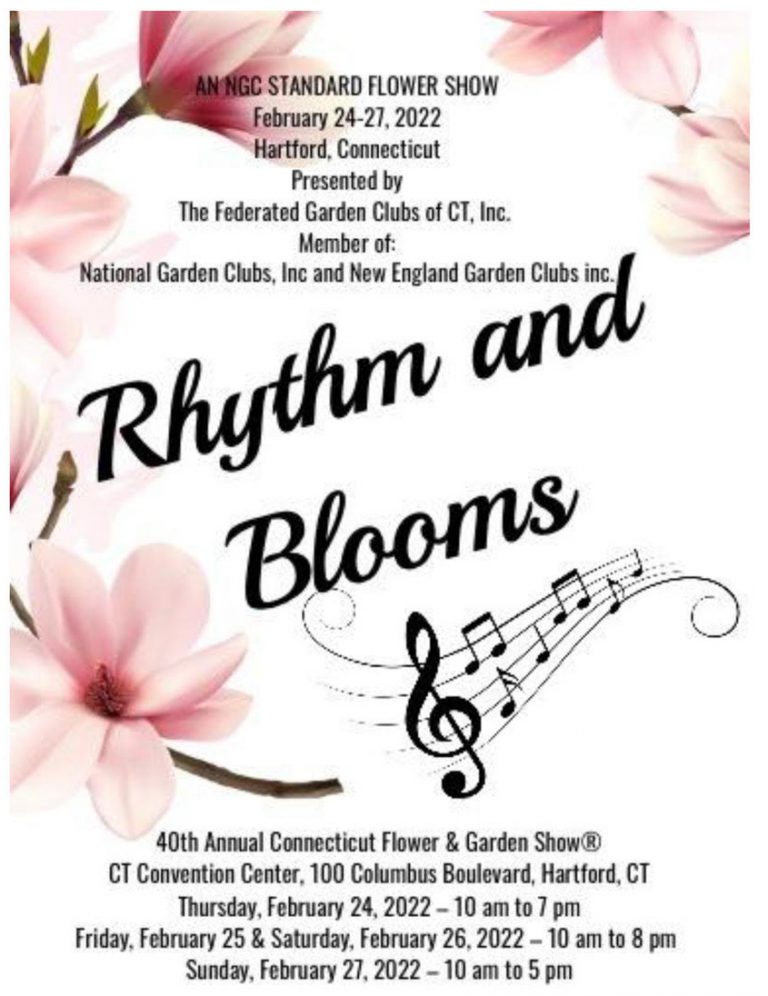 Mark your calendars for the upcoming FGCCT  Flower Show on Feb 24-27th. It is always a fabulous event and a great way to get geared up and inspired for the spring season!  Click here for all the details and the full schedule.
It's never too early to start thinking about entering a design for the upcoming flower show in February!  Lots of ways to get inspired.  In addition to the classes that we will hold for our members, federated offers Beyond Beginnings floral design workshops which will begin in 2022. Also, check out the FGCCT YouTube channel for some fantastic floral design videos or join in the fun of the online floral design judging competitions each month, where you get to be the "judge".
Members Only Event Calendar:
2021-2022 Monthly Meetings at 11:30 am, Pilgrim Hall (Wilton Congregational Church)

For the complete program schedule for 2021/22 click here
2021/22 General Meeting Schedule:
September 13
October 18
November 8
December 13
January 10
February 14
March 14
April 11
May 16
June 7 – Annual Awards Luncheon
Click on the button below to view our members activity calendar